Sustainability Management
LS Dream Orchestra provides education of basic music theories and teaches how to play instruments to children who have limited educational opportunities due to regional limitation and cultural isolation.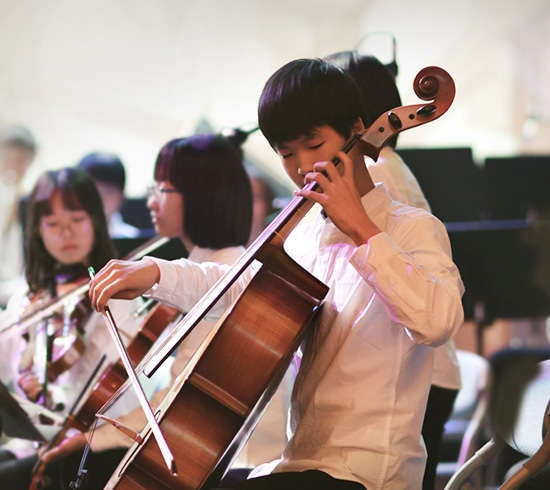 LS Dream Orchestra began in cooperation with Child Fund Korea in 2015.

In Cheonan, Daejeon, Ulsan, Jeonju, Yeosu, Pohang, Mokpo, and Seoul
Total nine groups of Dream Orchestra are operated.

1,163orchestra members are finding their dreams through Dream Orchestra (as of 2017).

Every year, Dream Orchestra supports children's dreams through regular concert and camp.
Practice by part

Camp

Ensemble

Regular concert